China will build the new headquarters for the Ministry of the Interior of Guinea-Bissau, according to the African country's President, Umaro Sissoco Embaló.
The head of state was quoted by local press during the inauguration of a new system of surveillance cameras on the streets of Bissau and Safim, on the outskirts of the capital.
The cameras, in an undisclosed number, are installed in different strategic areas of the two locations and have a control center at the Ministry of the Interior and police headquarters.
Guinea-Bissau Praises China Support After USD 7,5 Million Donation
Umaro Sissoco Embaló praised the improvements in the service of the Guinean police, since he is President.
From now on, he added, the police will have greater surveillance capacity, but also the agents themselves will be monitored in their law and order tasks.
Other articles
China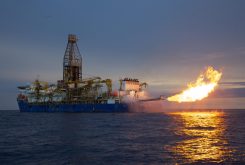 26 November 2021
Chinese Financing Could Replace Western One for Mozambique LNG Projects
China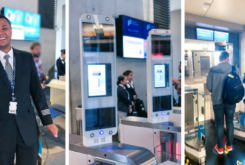 26 November 2021
Portuguese Biometrics Company Vision-Box Picks Malaysia for Southeast Asia Hub