EDP Energias de Portugal, that has as main shareholder China Three Gorges (CTG), ​​will invest 100 million euros until 2025 in startups innovating in the fields of climate change and energy transition.
Through EDP Ventures, the venture capital division of the EDP Group, the company aims to "invest globally in solutions that can have an impact on the business", according to a statement.
The focus of investment will be companies, whose viability has already been proven, and that develop solutions that contribute to responding to the challenges of climate change and energy transition.
The EUR 100 million double the EUR 45 million invested in startups in the last decade. The company is looking for startups with a proven business model that are now in the industrialization phase of their offer.
"The coming years will be a challenge for the energy transition and we want to face them with the best ideas at a global level", highlighted the CEO of EDP Spain, Ana Paula Marqués.
This commitment is part of the company's Strategic Plan until 2025, which contemplates "doubling EDP's capacity in wind and solar energy, but also the development of increasingly efficient networks and the creation of more sustainable solutions for families and business".
Other articles
Brazil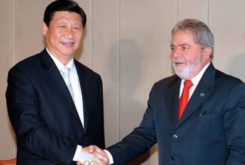 20 March 2023
Brazilian President travelling to China with record delegation of 240 businessmen
Brazil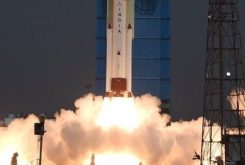 20 March 2023
New Brazil-China satellite will monitor deforestation in the Amazon