QJMotor motorcycles, from China´s Geely Group, will market six of its models in Portugal starting in September.
Currently on display at Expomoto show, in Portugal´s city of Matosinhos, are models SRT 800 & SRT 550, which are designed for trails and long distances, and the SRK 700, SRK 400 and the retro style SRV 550. Also highlighted is the SRV 300, for both medium and long distances.
The start of commercialization in Portugal is scheduled for September, but QJMotor's intends to add to its offer later with scooters and motorcycles with different propulsion systems (both electric and combustion).
QJMotor was founded in 1985, within the Geely Group, specializing in R+D and in the manufacture of motorcycles, engines and components.
In 2005, it acquired the historic Italian motorcycle company Benelli, and currently has a complete range of motorcycles, ranging from small 110 cc scooters to high-end 1130 cc motorcycles. It owns the brands QJmotor, QJiang and Benelli.
QJMotor exports to 130 countries and takes advantage of the synergies between Geely Group brands (Volvo, Lotus, Polestar, Samarta or Link&Co, among others) to boost its international expansion.
Other articles
Angola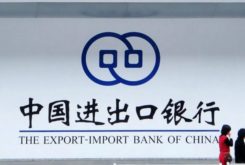 28 June 2022
Angola's debt to China drops to USD 21.4 billion
Brazil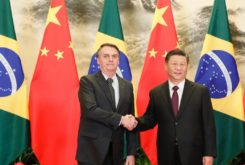 28 June 2022
Brazilian president praises China at BRICS summit