Chinese nationals led "golden" visa requests in Portugal in July, which mobilized investments totalling 56 million euros, according to official statistics.
Data from Portugal´s Immigration Service (SEF) shows investment through the Residence Permit for Investment (ARI) program in July was 43% lower, year on year, and 37% lower, compared to June.
Last month, 108 "golden" visas were granted, including 21 to Chinese nationals, 12 to those from the United States, nine from Brazil, eight from Vietnam and seven from Lebanon.
The main forms of investment for obtaining the visa were the purchase of real estate (50.3 million euros) and the transfer of capital (5.7 million euros).
In the accumulated result for the year, the amount raised through ARIs amounted to 439 million euros, a decrease of 37% compared to the first seven months of 2019.
In more than seven years – the ARI program was launched in October 2012 – the accumulated investment until last July totaled 5.4 billion euros, with the acquisition of real estate totaling 4.9 billion euros.
By nationality, China leads the way in granting visas (4,652), followed by Brazil (956), Turkey (433), South Africa (370) and Russia (340).
Photo: Lisbon, Portugal
Other articles
China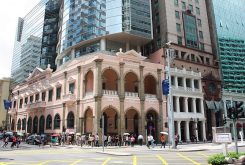 11 August 2022
BNU Macau shows first-half profit of MOP 128 million
Angola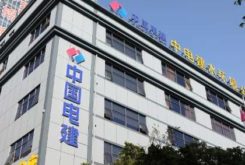 11 August 2022
Power China International eyes hydro projects in Angola