Mozambique Dugongo Cimentos, co-owned by Chinese West China Cement Limited (WCC), plans to invest USD 200 million in a second factory in the African country, in Nampula province.
The factory will have the capacity to produce two million tonnes of cement a year, and will be set up in an area of 50 hectares in the municipality of Nacala (Nampula), the company said. Construction is expected to last for 18 months.
According to a source from the cement company, the unit being built in Nampula province will also have the capacity to produce 1.8 million tonnes of clinker and will generate 600 direct jobs.
Construction of Chinese-owned Dugongo cement plant in northern Mozambique to begin
Moçambique Dungongo Cimentos is owned by the Mozambican business groups SPI and the Chinese West China Cement Limited (WCC).
At the factory located in the Matutuine district, 70 kilometers from the city of Maputo, the group already has a production capacity of two million tonnes of cement per year.
After months of activity and with very low prices, the company raised the cost of cement to levels close to those practiced by cement factories forced to close down.
On September 12, 2022, the cement company assured that it would pay the penalty of 20.5 million meticais (321 thousand euros) then applied for anti-competitive practices.
The fine was decreed by the Competition Regulatory Authority on the grounds that Dugongo did not respond to questions from the regulator about "methodologies for calculating sales prices" raised by "evidence of anti-competitive practices in the construction cement sector".
Other articles
Angola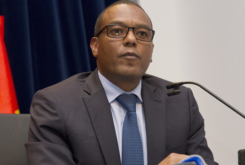 28 September 2023
Angola-China Mutual Investment Protection Agreement Ready for Signature
China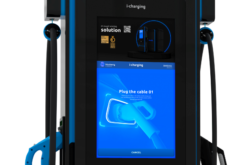 26 September 2023
Chinese EV Company U Power to Build Charging and Battery Replacement Stations in Portugal