Chinese group Keda Industrial Co Ltd has received a loan from the International Finance Corporation, the World Bank's private sector body, which will be partially used to build a ceramic factory in Mozambique.
In a statement sent to the Shanghai Stock Exchange on Thursday, the Chinese manufacturer reveals that the loan amounts to USD 165 million, of which 33.5 million is reserved for a ceramic tile and slab factory in Mozambique.
The rest of the funds will be used to build similar factories in Cameroon and the Democratic Republic of Congo to respond to the growing demand for ceramic materials in the African construction industry, says Keda.
The company already operates four tile factories in Kenya, Ghana, Tanzania and Senegal.
According to the Bulletin of the Republic of Mozambique, the Chinese industrial group last November registered a local subsidiary, Keda (Mozambique) Ceramics Company Ltd., dedicated to industrial activity, mining, and import and export.
Photo: Keda factory in Kenya (China Daily)
Other articles
China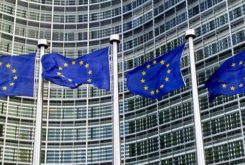 15 January 2021
Analysis: Comprehensive Agreement on Investment Encourages EU Companies to Invest in China*
China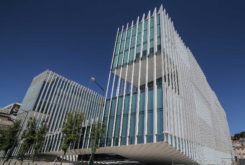 15 January 2021
China Three Gorges to Sell EDP Portugal Shares Worth EUR 500 million