China mining company Jinan Yuxiao Group has concluded the construction of 68 settlement houses in the district of Chinde, in Mozambique's central Zambezia province.
State television TVM reported that the houses were built in the community of Magodo as part of the contract signed between the mining company, Jinan Yuxiao Group, and local authorities to create living conditions for the families that would be affected by mining activities.
Dong Hefeng, representative of the company added that the newly concluded houses are only part of more than 300 houses in Yuxiao's local resettlement plan in the province.
Mozambique Switches Off Analogue TV as Part of Chinese-Supported Digital Transition
"We are not only building houses for the affected residents, but also supporting their production activities such as farming, fishing, poultry breeding and the relevant business, helping the relocated families to have a stable source of income and the community to achieve sustainable development," Dong told Xinhua.
According to local authorities, the contract also includes the construction of social infrastructures such as soccer fields, schools, and a church. The local authorities are expected to bring electric power to the relocated community.
"This will be the first resettlement center with electric power, which will make it as a role model and an attraction for others who are required to move to the resettlement centers, as they will look at them positively," the TVM report quoted District Administrator Vidal Bila as saying.
Other articles
Brazil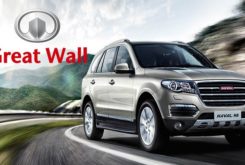 30 November 2022
China's SUV maker GWM to launch Brazil-made model in the first quarter of 2023
Brazil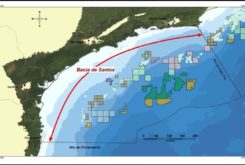 30 November 2022
CNOOC buys additional 5% stake in Buzios oilfield for USD 1.9bn