Brazilian beef exports grew 33% in volume in the first quarter of 2022, boosted by China, despite some of the South American country's producers being occasionally suspended to sell to the Chinese market.
China's General Administration of Customs (CGAC) suspended last week imports from two Brazilian beef units and one chicken producer, according to a statement on its website.
The suspensions, that last a week starting on April 8, targeted a JBS beef unit in Goiás, a Marfrig beef unit in Mato Grosso and a chicken unit in São Paulo owned by Zanchetta, which is not listed.
Chinese covid concerns lead to suspension of Brazilian meat export licenses
China's GACC did not give a reason for the suspension. These have mostly been grounded on health safety concerns, namely the covid-19 pandemic.
According to the Brazilian meatpackers association (Abrafrigo), in the first quarter of 2022 China imported 275,300 tonnes, which represents 50.45% of the 545,751 tonnes of beef exported by Brazil.
In March, Brazil exported 203,494 tons of beef, a record volume for the month. Revenue was also a record: USD 1.124 billion.
Brazil-China Beef Trade Pending Chinese Technical Assessment
In comparison with the same month last year, Brazil's export volume grew 28% and the revenue increased 57%. In addition to the growth in exports, average product prices rose from USD 4,415 to USD 5,319.
Other articles
Angola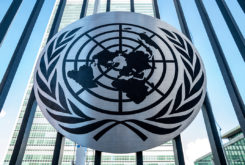 31 January 2023
Mozambique and Cabo Verde to lead Portuguese-speaking countries GDP growth in 2022
Brazil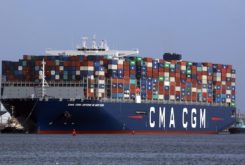 30 January 2023
Chinese agro imports from Brazil grew 43.3% in 2022