The Brazilian minister of Telecommunications, Fábio Faria, will visit China, Sweden, Finland, South Korea and Japan to discuss 5G technology, between February 3 and 13.
According to a statement from the Brazilian Ministry of Telecommunications, Faria will talk to executives of companies that offer infrastructure for the technology.
Sweden is home to Ericsson, one of Europe's leading suppliers of telecommunications equipment and biggest rival to China's Huawei. China is also home to ZTE. In Finland, the big company in the sector is Nokia. South Korea is home to Samsung, and Japan´s 5G top contender is NTT Docomo.
The 5G auction in Brazil will not restrict specific companies from participating, as the previous United States Government wanted to be done with Huawei, Communications Minister Fábio Faria said.
Photo: Brazilian minister of Telecommunications, Fábio Faria
Other articles
Brazil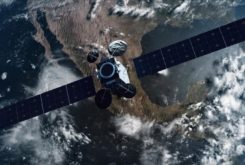 02 March 2021
India Successfully Launches Brazil´s First Independently Built Satellite
Brazil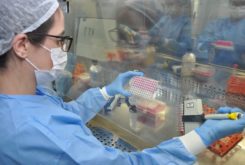 02 March 2021
Brazil to Produce 12.2 Million More Vaccines With Active Ingredients Sent by China