Beef exports from Brazil reached 231,000 tons in September, a new monthly record high, surpassing the previous record set in August this year, driven by purchases from China, according to Abrafrigo (Brazilian Meatpackers Association).
China bought 137,000 tons of Brazilian beef in September, expanding the August record of 131,000 tons, the data showed.
Abrafrigo said that China continues to expand its imports after increasing purchases due to the Golden Week holiday, in early October.
"There is also an increase in stocks for the Lunar New Year celebrations early next year", Abrafrigo said.
The country increased its share as a destination of total shipments of protein from Brazil to 52.8%, against 47.5%.
In the accumulated year, exports are heading for the highest volume ever handled by the country and also its highest revenue.
Other articles
Brazil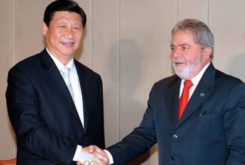 20 March 2023
Brazilian President travelling to China with record delegation of 240 businessmen
Brazil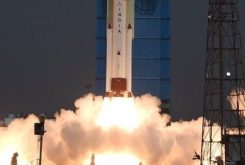 20 March 2023
New Brazil-China satellite will monitor deforestation in the Amazon