Brazil will produce 12.2 million more vaccines against covid-19 with active pharmaceutical ingredients (IFA) sent by China.
The new shipment of IFA arrived at Rio de Janeiro International Airport, Brazil, last weekend, shipped the day before from Shanghai, China, according to the Brazilian press.
The pharmaceuticals were went to the unit Fiocruz (Oswaldo Cruz Foundation) vaccine factory in Manguinhos, Rio de Janeiro.
According to Fiocruz, the new IFA shipment will be used for producing the Oxford-AstraZeneca vaccine, adding to the amount of inputs needed for the production of the 15 million doses of the vaccine scheduled for the month of March.
The first batch of IFA arrived at Fiocruz in early february, enough for 2.8 million doses, which are already being processed.
"The vaccines will be delivered to the National Immunization Program (PNI) after the approval of the registration by the National Health Surveillance Agency (Anvisa), whose analysis has followed in parallel with production. Until June, the foundation will receive lots of IFA to total the production of 100.4 million doses of the vaccine ", informed Fiocruz.
Additionally, Brazil's health ministry said it intends to buy 30 million more doses of China's Sinovac vaccine against covid-19, CoronaVac, to be produced locally by the Butantan public health institute.
Other articles
Brazil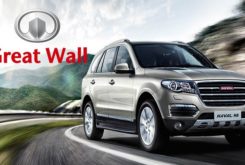 30 November 2022
China's SUV maker GWM to launch Brazil-made model in the first quarter of 2023
Brazil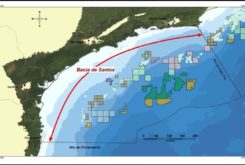 30 November 2022
CNOOC buys additional 5% stake in Buzios oilfield for USD 1.9bn