EDP Renováveis (EDPR), whose parent company EDP Portugal has China Three Gorges as its largest shareholder, saw 'clean' energy production grow 14% in the first quarter, led by Brazil.
According to the Lisbon-based company, production reached 9.2 TWh (Terawatt-hours) in the first quarter of the year.
Europe and North America represented 38% and 56% of total generation output, respectively, said the company in its 'Operating Data Preview 1Q22'.
EDPR to invest around EUR 6.5 billion in Asia-Pacific Countries
In Europe, generation increased by 5% compared to last year, while in North America, it grew by 13%. In South America, production increased 122% "driven by higher installed capacity in Brazil, partially offset by lower renewable resource".
EDPR´s installed capacity also grew to 14.0 GW, with North America already representing half of the portfolio, while Europe corresponds to 41%.
According to the company, the 'clean' energy output avoided 6mt of CO2 emissions.
Other articles
Angola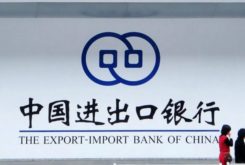 28 June 2022
Angola's debt to China drops to USD 21.4 billion
Brazil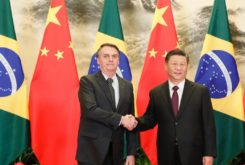 28 June 2022
Brazilian president praises China at BRICS summit