Banco Nacional Ultramarino (BNU) in Macau recorded a profit of MOP 128.1 million in the first half of 2022, down 41.6 per cent year-on-year, according to data released today.
Despite the negative comparison with the same period last year, earnings grew to about double in the second quarter, compared to the result recorded between January and March, when the bank accounted for a profit of MOP 39.9 million.
BNU, which belongs to Portugal's Caixa Geral de Depósitos Group, is one of Macao's two currency-issuing banks, together with the Bank of China.
Restrictions in Macao related to the covid-19 pandemic have severely hampered economic activity.
Other articles
China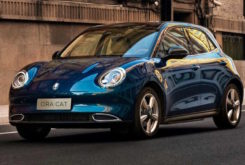 30 November 2023
Great Wall Motor Eyes Portugal in European Expansion
Brazil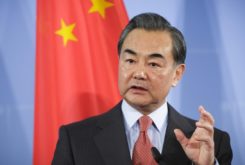 30 November 2023
Chinese Foreign Minister Calls for Lifting China-Brazil Ties to New Level