Brazil became this week a founding member of the Asian Infrastructure Investment Bank (AIIB), the China-led multilateral bank, which can now support projects in South America´s largest economy.
According to the Brazilian Embassy in China, Brazil's joining means the lender will be able to finance Brazilian projects and Brazil will participate in governance of the bank.
The AIIB, that began operating in 2015 with a mandate to finance development projects around the world, can support projects only in member countries.
Brazil signed the agreement to join the AIIB as the only South American founding member in 2015, but it needed to go through a formal process for joining the institution, including making payments for its stake in the AIIB.
Other articles
Brazil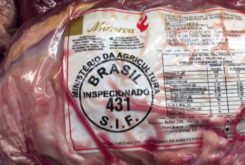 22 January 2021
China Lifts Ban for Two Brazilian Meat Plants
Brazil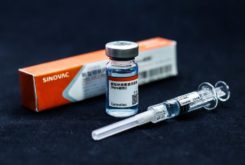 21 January 2021
Brazil and China in Contacts Over Shipment of Covid-19 Ingredients