Angola will implement Digital Terrestrial Television (DTT) in the next two years, with support from Japan, the Angolan Government announced.
According to an agreement signed in Luanda, between the Ministry of Telecommunications, Information Technologies and Media and the Japan International Cooperation Agency (JICA), the latter will grant in the first year 350 thousand euros for the pilot project in three provinces.
According to the Angolan news agency, Angop, the provinces chosen to start the project are Luanda, Malanje and Cabinda.
The Japanese side is responsible for technical support, training of staff and sending of technological equipment, so that starting in 2023 digital terrestrial television is operative.
According to the minister of Telecommunications, Manuel Homem, with DTT the country will have ease of transmission of contents and will implement distance learning program.
The Japanese ambassador to Angola, Jiro Maruhashi, highlighted the fact that Angola adopted the Japanese method, guaranteeing support for DTT migration.
Photo: DTT Seminar (Expansão)
Other articles
Angola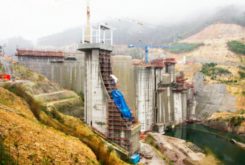 16 August 2022
China-financed Luachimo Hydroelectric Dam in Angola readies for start-up
Angola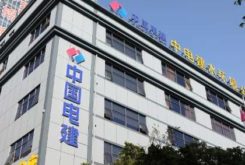 11 August 2022
Power China International eyes hydro projects in Angola