Aliexpress is the e-commerce platform in Portugal with the most pageviews and ranks second to Worten in number of users.
According to data from the netAudience system, in February Worten had around 1.7 million individual users, 20.4% of the country´s total over 15 years old, and Aliexpress had 1.5 million users, 17.6% of the total.
FNAC, Amazon, Continente and KuantoKusta followed in the ranking, all with more than 1.1 million visitors.
E-Commerce Users in Portugal Grow at Fastest Rate in 18 Years
NetAudience shows that Worten was the site with the greatest reach among men and women, and among individuals between 35 and 54 years old and in the age group above 65 years.
In the 55-64 years old age group Continente led, while Amazon was number one from 15 to 34 years old.
Worten was also the site with the greatest reach in all income segments.
Portugal and Brazil Top Network Readiness Index Among Portuguese-Speaking Countries
The geographic analysis shows that Worten led in all regions, with the exception of Litoral Centro, where the site with the greatest reach was Aliexpress.
In terms of volume of traffic, Aliexpress led with 75.5 million pageviews and Amazon followed (68.7 million).
Other articles
Brazil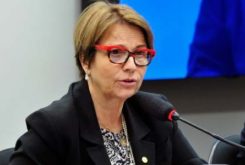 22 June 2021
Brazil Open to Partnering With Chinese Commodity Traders
China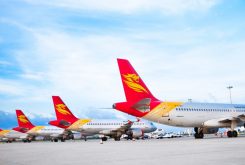 22 June 2021
Direct Flights Between Portugal and China Resume