Chinese e-marketplace Alibaba will foster connections by small Mozambican producers to global markets under a new deal with the Mozambican Chamber of Commerce (CCM).
CCM president Álvaro Massingue (pictured above) underlined after the signing that Alibaba´s platform brings together several buyers and sellers, which will help put Mozambique on the world map, in order to increase exports.
"There are producers who have no market due to lack of publicity, so we will continue to register producers on the platform and this will drive greater supply", said Massingue, quoted by the local press.
CCM believes the platform will help small producers who are unable to place their products on the foreign market, and thus increase the number of Mozambican exporters.
"CCM has its role which is to issue the certificate of origin of the goods. This memorandum will also help to promote exports in order to resolve the imbalance between imports and exports", Massingue added.
"We intend to increase our projection by making available products that are produced in Mozambique", said Massingue after the virtual signing ceremony.
Other articles
Brazil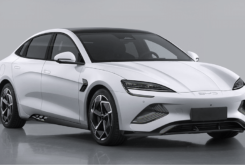 27 November 2023
More Than Half of Electric Cars Sold in Brazil Were Made in China
Brazil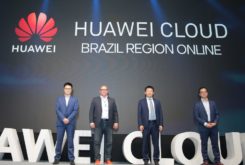 27 November 2023
Huawei Cloud to bring to Brazil AI Models Implemented in China