Brazil´s National Civil Aviation Agency (ANAC) has authorized flights from China as of August 1, but Air China does not plan to fly to Brazil before September 2020.
With China reporting that its epidemic is under control, Air China flights can now resume, three months after the route was suspended.
Before the pandemic was decreed by the World Health Organization, the Chinese company had two flights a week for Brazil, with a stopover in Madrid, Spain.
According to the Brazilian press, Air China flights remain canceled, even for the first leg, between Beijing and Madrid, despite Spain's partial reopening to international flights.
New updates on Air China's resumption plans will be provided throughout the month of July.
Brazil is not considered to have the Covid-19 epidemic under control yet, postponing the recovery plans.
Photo: São Paulo Guarulhos Airport, Brazil
Other articles
Brazil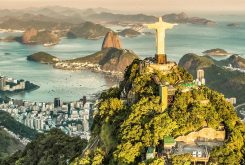 22 October 2021
China Sees Brazil as "an Important Player" in Belt and Road Initiative
Brazil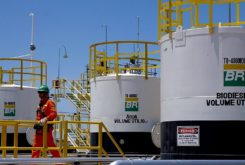 19 October 2021
Brazil's Petrobras Aims Buzios Oil at Chinese Market