The United Nations Economic Commission for Africa (UNECA) has revised from 3.2% to 0% its growth forecast for the continent this year. The estimate, even so, is "optimistic", it acknowledges.
Speaking during the virtual seminar 'Conversations about covid-19 and Development', organized this week by the Center for Global Development (CGD), UNECA executive secretary Vera Swonge, said the 0% is "optimistic", and may still need to be revised downwards due to the spread of the pandemic and the evolution of the partner economies of the continent, namely China, Europe and the United States.
Songwe complained about uneven access by African countries to financial assistance, compared to that which rich countries had during the last major international downturn.
"In the 2008 financial crisis, the United States and the countries of the European Union were able to use Special Drawing Rights [from the International Monetary Fund, which increases available funding], and we are now unable to, Songwe said.
"This is because there is institutional inequality. We have no voice", the UNECA executive secretary complained.
China will waive some African nations' debt and is willing to provide further support including loan-maturity extensions. According to Chinese President Xi Jinping, these measures will free up funds needed to deal with the coronavirus pandemic.
Photo: UNECA executive secretary, Vera Songwe
Other articles
Angola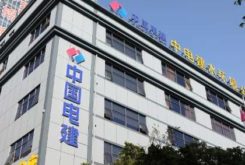 11 August 2022
Power China International eyes hydro projects in Angola
Angola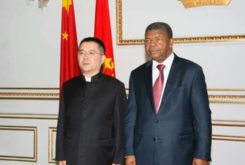 08 August 2022
Exemption of customs tariffs for Angolan exports to China negotiated