Portuguese business association AEP is promoting its presence at the 25th edition of FHC – Food & Hospitality China, which will take place in Shanghai from 9 to 11 November 2021.
"FHC is the main food fair in China. It has become an important platform for companies to enter the Chinese food and beverage market – a market that is constantly evolving as the country's economy grows, based on middle-class consumers", AEP says in a statement.
The Chinese economy grew 2.3% in 2020, "one of the few to grow in a pandemic year", ant the growth forecast for 2021, according to the IMF, will be 7.9%, it adds.
"The 2020 edition, held at the Shanghai New International Expo Center, even in pandemic times and in a hybrid format (in-person and online), covered an area of ​​150,000 m2 and was attended by more than 2,500 exhibitors and 127,454 visitors from around 50 countries and regions", AEP says.
According to the business association, FHC is suitable to find potential customers and new partners, improve brand awareness, gather sector information and expand business channels.
Other articles
Angola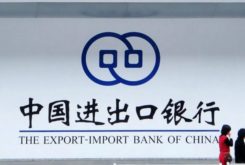 28 June 2022
Angola's debt to China drops to USD 21.4 billion
Brazil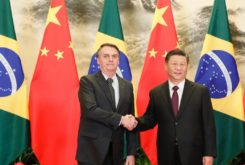 28 June 2022
Brazilian president praises China at BRICS summit